Choose sustainable bamboo
Bamboo baby products durable and super soft
Naturally, super soft and friendly for your baby's skin.
Many brands such as
Bernini
,
Lulujo
and
Elodie Details
are aware of the environment.
They also offer more and more products from Bamboe.
This natural material is super soft and friendly for baby's skin.
Bamboo the plant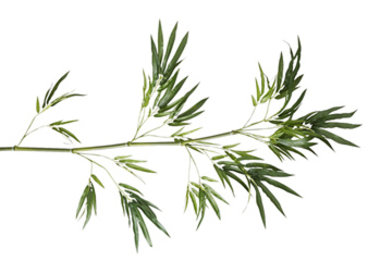 Bamboo is a hardy plant whose rapid growth can thrive on poor soil and from which only the leaves are used. The Bamboo remains grow and can be harvested every year. It consumes five times more CO2 than the same size of trees and emits 35% more oxygen. The use of bamboo has a positive effect on the greenhouse effect and its culture is very environmentally friendly.
Benefits:
Absorbent
Breathable
Anti-bacterial
Super soft
Hypoallergenic
Maintenance-friendly
Environmentally friendly