Mother's day promotion
Receive a 10% discount on all presents from the complete Mother's Day category with the code MOTHER'S DAY 10%.
Mother's Day falls, as always in the Netherlands, on the second Sunday in May, in 2019 this is Sunday 12 May. This day is celebrated to put mama's in the spotlight. An excellent opportunity to spoil your mother / wife with a breakfast in bed, a nice gift and a wonderful day off from all household chores!
Being a mother is keeping all the balls in the air at the same time. Just a little laundry, the food. It is then wonderful to spend a day doing nothing at all and to be pampered to the last detail.
It is sometimes difficult to score the perfect gift. That is why we have created a page where we have selected presents for you. Including a top 10 and NEW the Mother's Day surprise box . We offer a 10% discount on all these presents! This makes shopping for Mother's Day even more fun!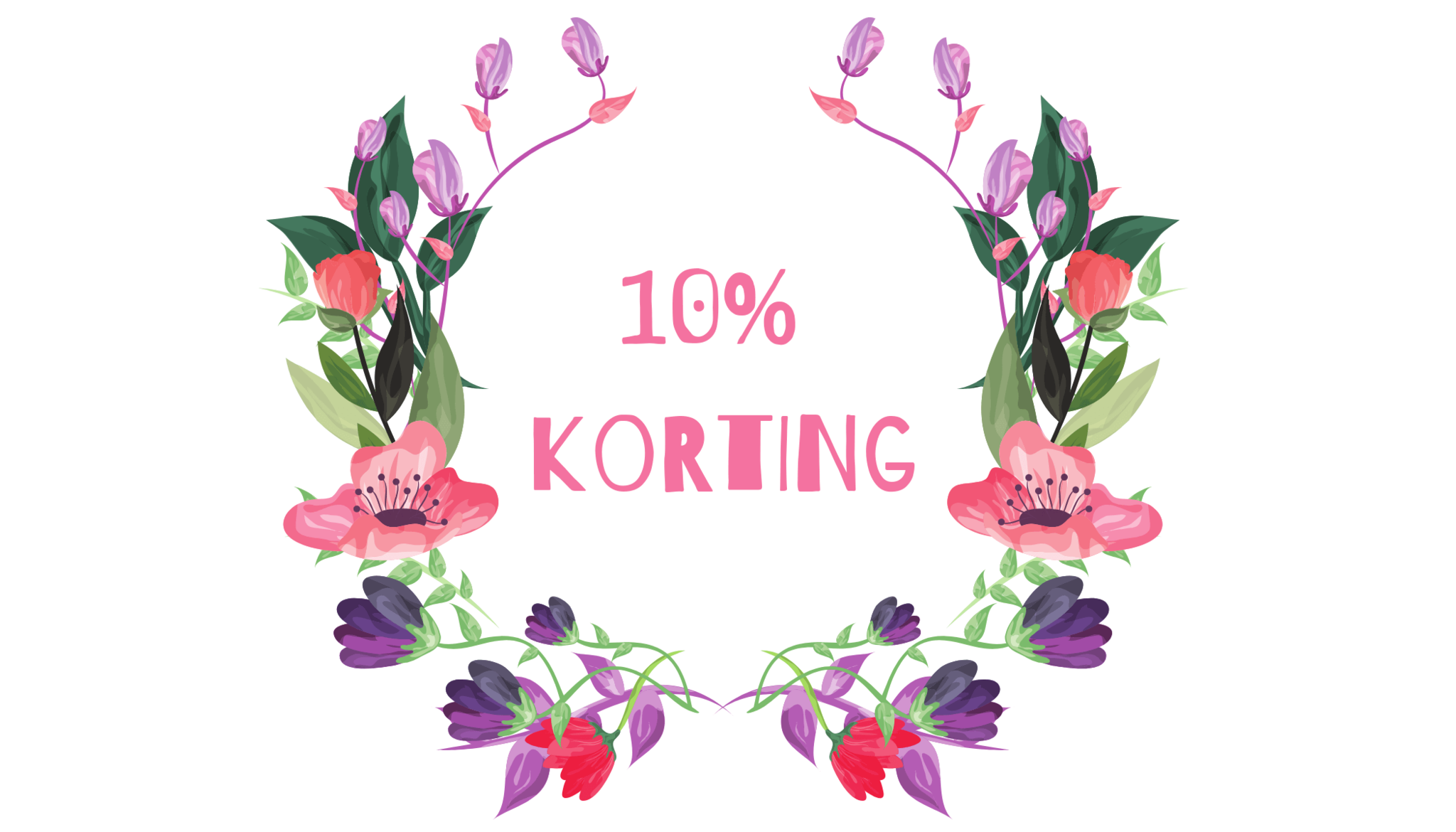 A gift is of course only a real party when it arrives packed. You can add a note at the very last step at the end of your order. There you can indicate that you would like to have your order packed.
How does it work?
Order your presents .
You can enter the discount code in your shopping cart: MOTHER'S DAY10%


Requirements
There are a number of conditions for this promotion.
The promotion runs from April 29 to May 12
10% discount only valid for the entire Mother's day category
Not valid on previously placed orders
The code is not valid in combination with other gift vouchers / discount codes
Op = On and reservation is not possible
Ordered something and still sold out? Then we will refund the amount to you. Of course you can order again yourself as long as the code is still active.
We wish you a very happy Mother's Day!