Maternity gift list
Many parents have already created a maternity gift wish list during pregnancy. But in all euphoria, they sometimes forget to mention it on the birth announcement card or announcement. If you don't know what the parents' taste is, ask about it. If they don't have a list, you can also ask what they would like to receive. Often there are a number of items that are not often given but that you can make your parents very happy with. This is often greatly appreciated. That way you know for sure that what you give is in your taste.
Hip maternity gift
Do you know the taste of the parents a bit and do you want the baby shower gift to remain a surprise? Then it's nice to give something new. The chance is small that they have already had it. The collection of Ik Ben Zo Mooi is supplemented on a weekly basis with hip and unique baby shower gifts that you do not see everywhere. As icing on the cake, you can also have all your presents wrapped up nicely for free. You state this in the last step of the shopping cart under comments. Below my top 3 of this moment.
1. Chewies & More pacifier chain
A must have for children who love pacifiers. Because of the basic colors, it fits everywhere. Very handy to use because the teat no longer rolls on the floor every time. Be sure to check beforehand whether the newborn uses a teat or wants to use it. Not every baby wants this.
2. Bibs in trendy colors
It sounds a bit boring but I am sure that the expectant parents will be happy with this maternity gift. You can never have enough bibs in different ones. I use two variants myself. The nicest, often smaller bandana bibs, to wear throughout the day. And the larger variants, to wear while drinking and eating. The trend colors of this moment are of course still ocher yellow, rust brown and gray soft pastels in pink, green and blue.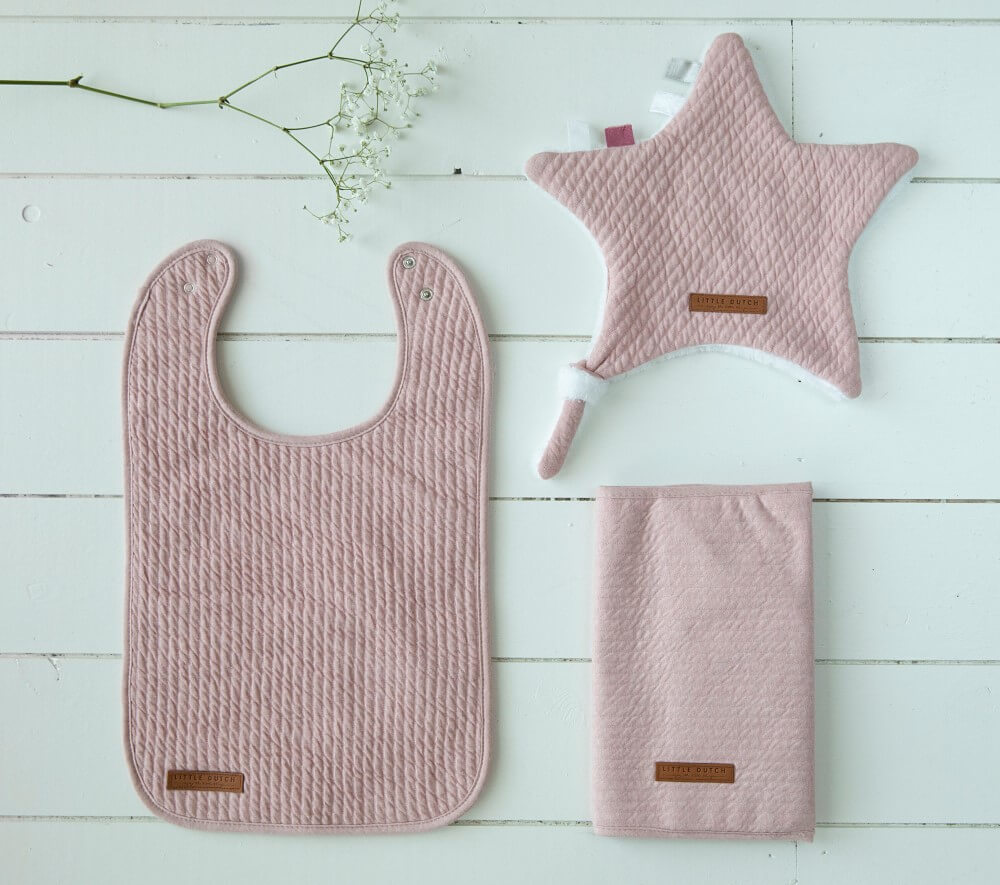 3. Children's cutlery as a maternity gift
Another nice gift are the first children's cutlery from Grabease . The nice thing about these cutlery is the raised edge. This makes this fork and spoon ideal to start with. This is because it cannot be inserted too far into the throat and the thicker handle allows children to quickly hold it. Keeping cutlery yourself also stimulates motor skills and makes eating more enjoyable.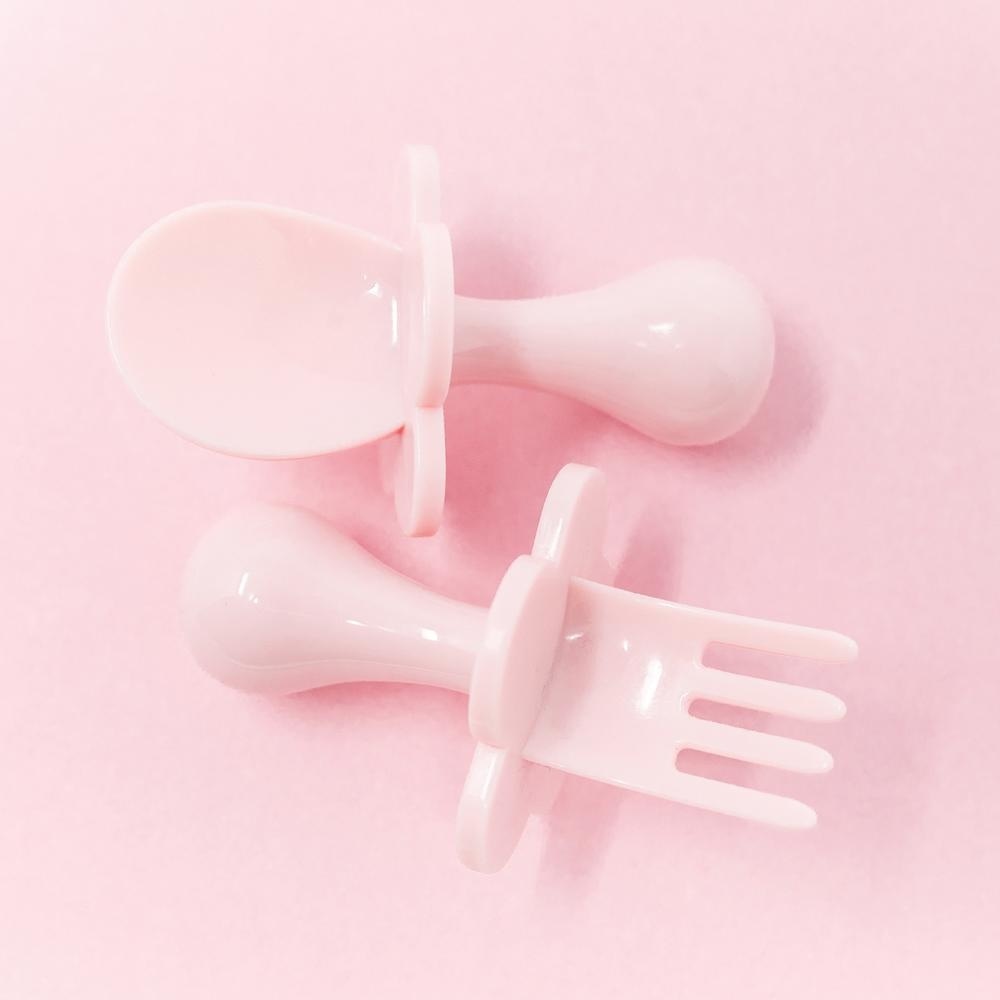 Maternity gift for mom
Because the little one is spoiled enough already, it is nice to give something to the mother. It often helps to think of what you would like to have or have ever had yourself. A nice pajama will often be appreciated. You wear this almost every day and is certainly a must during the maternity period. The Charlie Choe brand is known for this. If you want to unpack, you can also order most models in the mini-mee variant. This way mom and baby can twine together comfortably.
Finally, as mentioned earlier, have the gift wrapped up for free and add a nice card to complete it!

Do you have nice tips or comments yourself? Leave them below. I like to hear from you.
Lots of love
Jacolien
Founder & owner Ik Ben Zo Mooi