Orders webshop Ikbenzomooi.nl free pick up in Krabbendijke
Tip! Need a gift quickly? Pick up in Krabbendijke (Zeeland) is also possible.
Call in advance to 085-8881540 or mail to
[email protected]
if the product is in stock and pick it up the same day.
You can pick up your order for free in Krabbendijke. Krabbendijke is located in Zeeland, in the Netherlands, about 18km behind Bergen op Zoom.
The pickup address is:
Ikbenzomooi.nl - babies, kids & lifestyle
Oostpolder 1Q
4413NN Krabbendijke
Collection is possible after you have received confirmation from us that the order is ready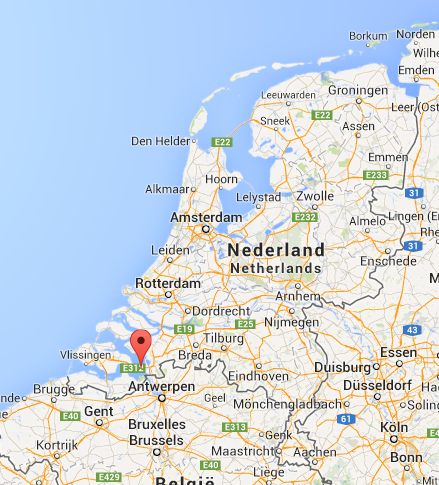 How can I indicate that I want to pick up an order?
Place your order via the webshop as you are used to. In step 3 of the shopping cart you can choose to pick up. You can then complete the order further and in the last step pass on the desired collection day plus collection time.
Then wait for confirmation from us.
We are there every working day from Monday to Friday from 8:00 am to 4:00 pm. To prevent disappointments, we check the stock beforehand and prepare your order.
So wait for a confirmation before you pick up the order.

Do you need the order the same day?
Call us on 0113-268008 or email
[email protected]
to ask if this is possible.
Can I also collect everything that is on the webshop?
In principle, anything on the shop such as maternity gifts, baby clothes, girls clothes, boys clothes, toys, pregnancy gifts, mother's day presents but also diaper bags, maternity wear, bedding and nursery accessories can be collected. Check in advance if there is delivery time with a product. It may be that it has to be ordered first.