CarlijnQ is the name of the brand that bears the name of the entrepreneur Carlijn, who built this brand. The brand is innovative, unique and not averse to an allover print. Focused on fine, portable materials and in addition to keeping the earth clean and safe for future generations.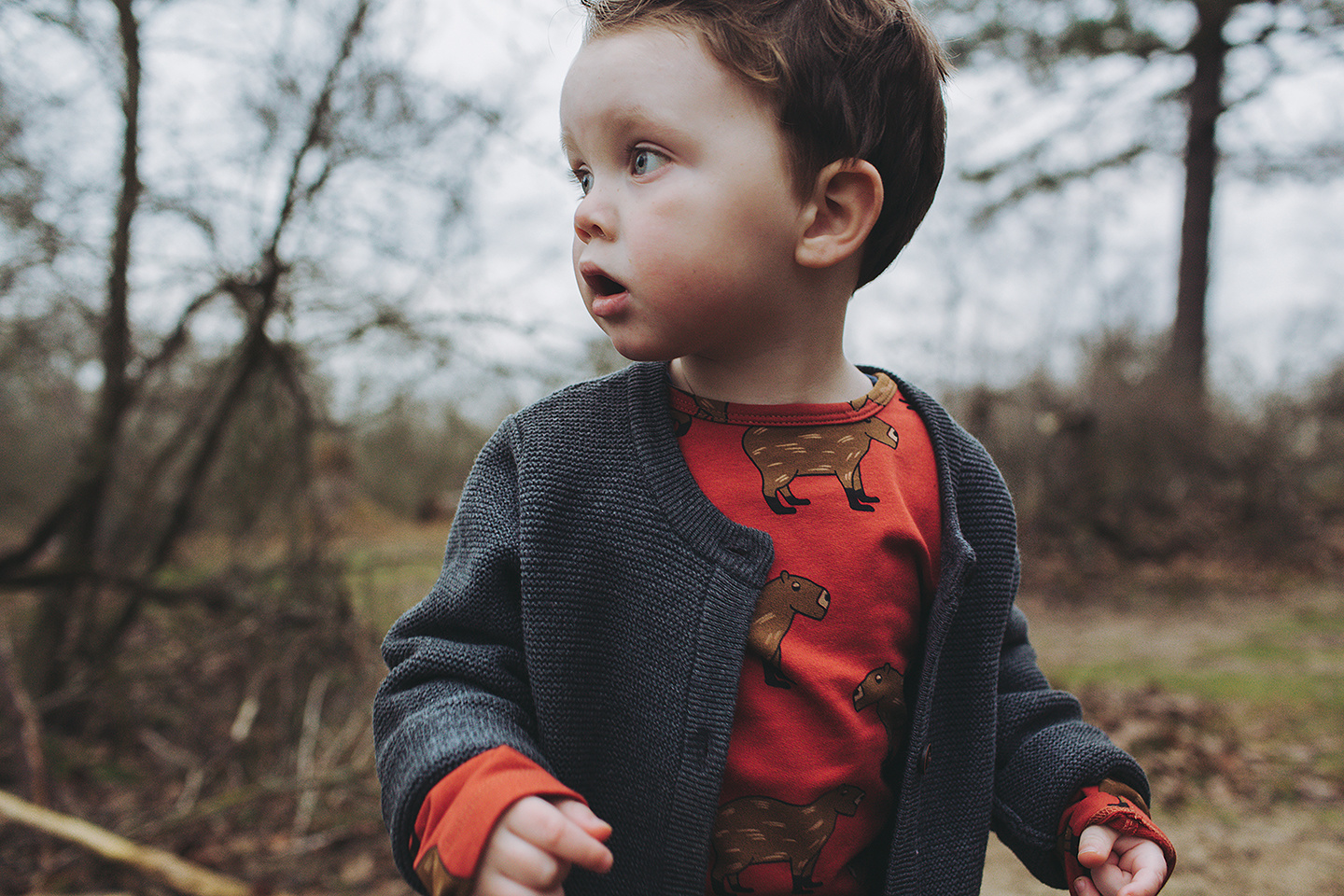 About the collection
This year the velvet bark print is really an eye catcher of the collection, together with the spotted animal. The collections are easy to mix and match. That is why we have made a number of style sheets for you to inspire you.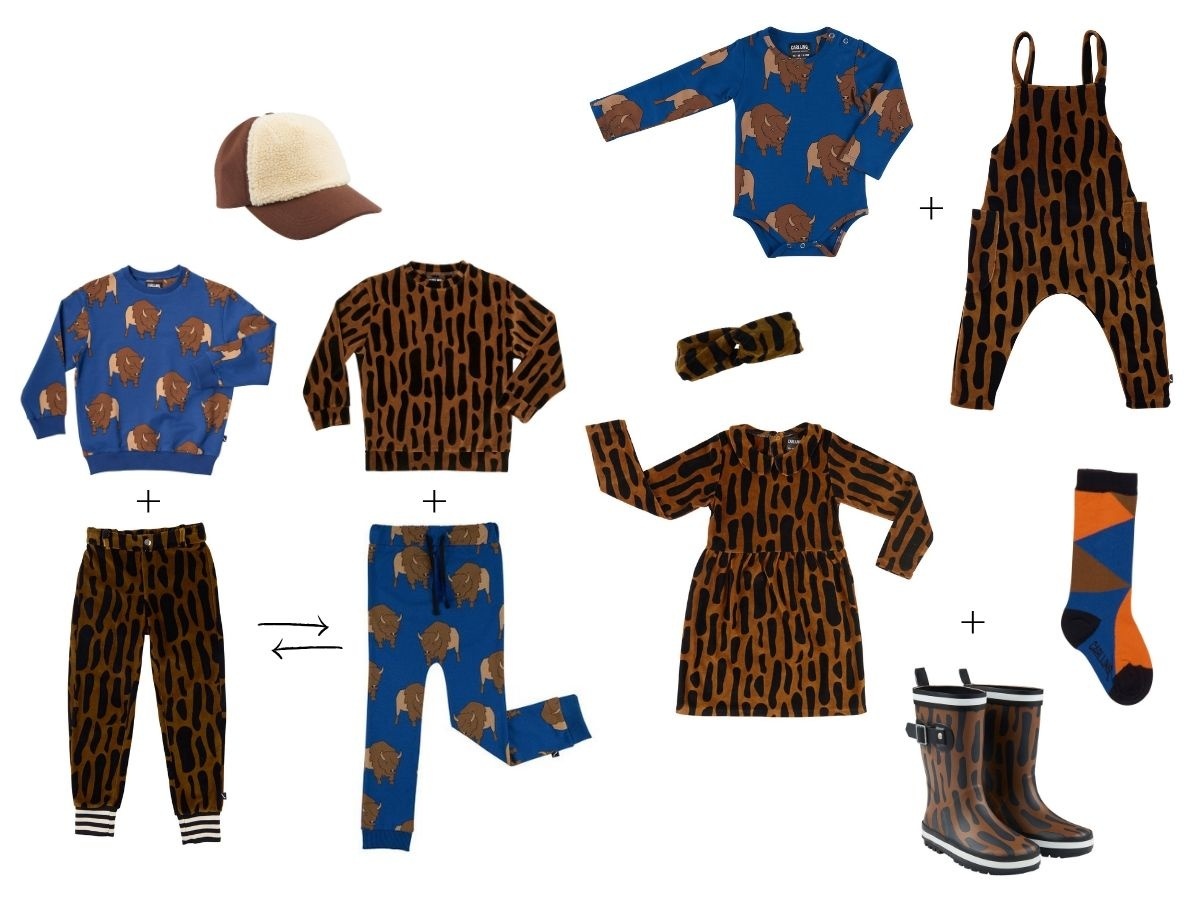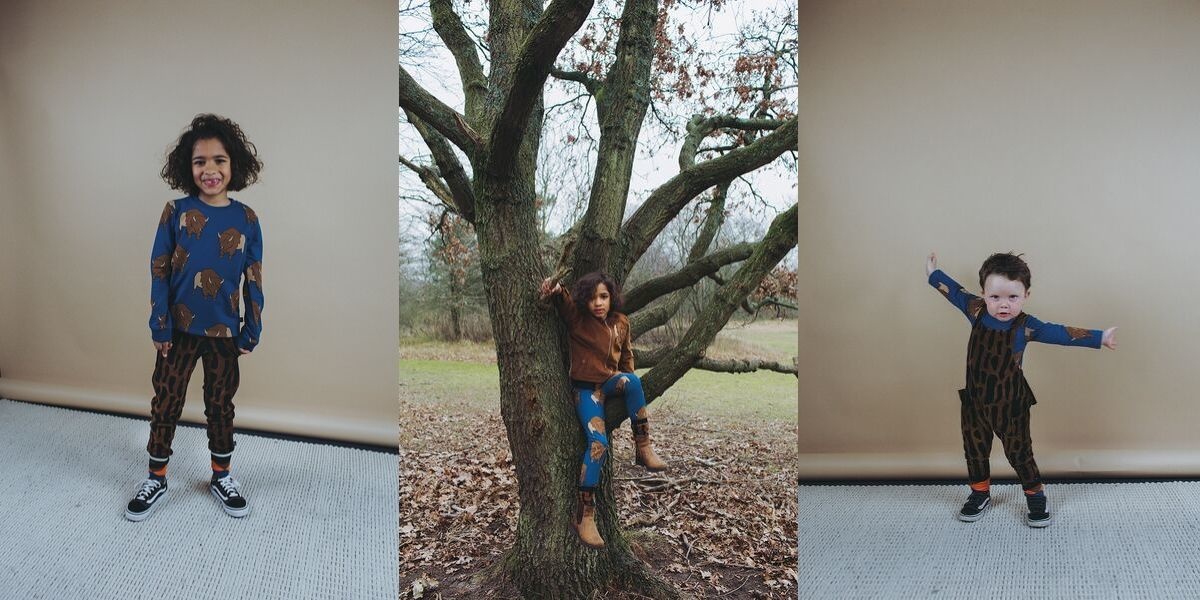 Our service for you
The dress below is a popular item this season. We think it is important that we tell you as much important information about the product as possible. That is why we always change our texts on the site if more is known about the fit. Of course you can always contact us in case of doubt about sizes etc.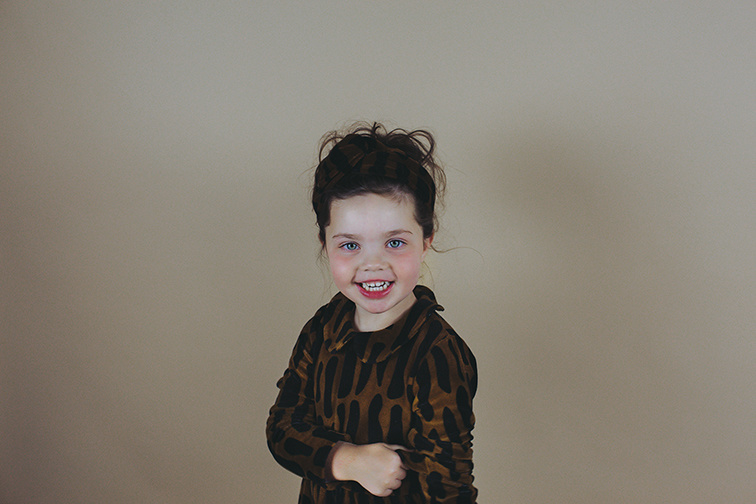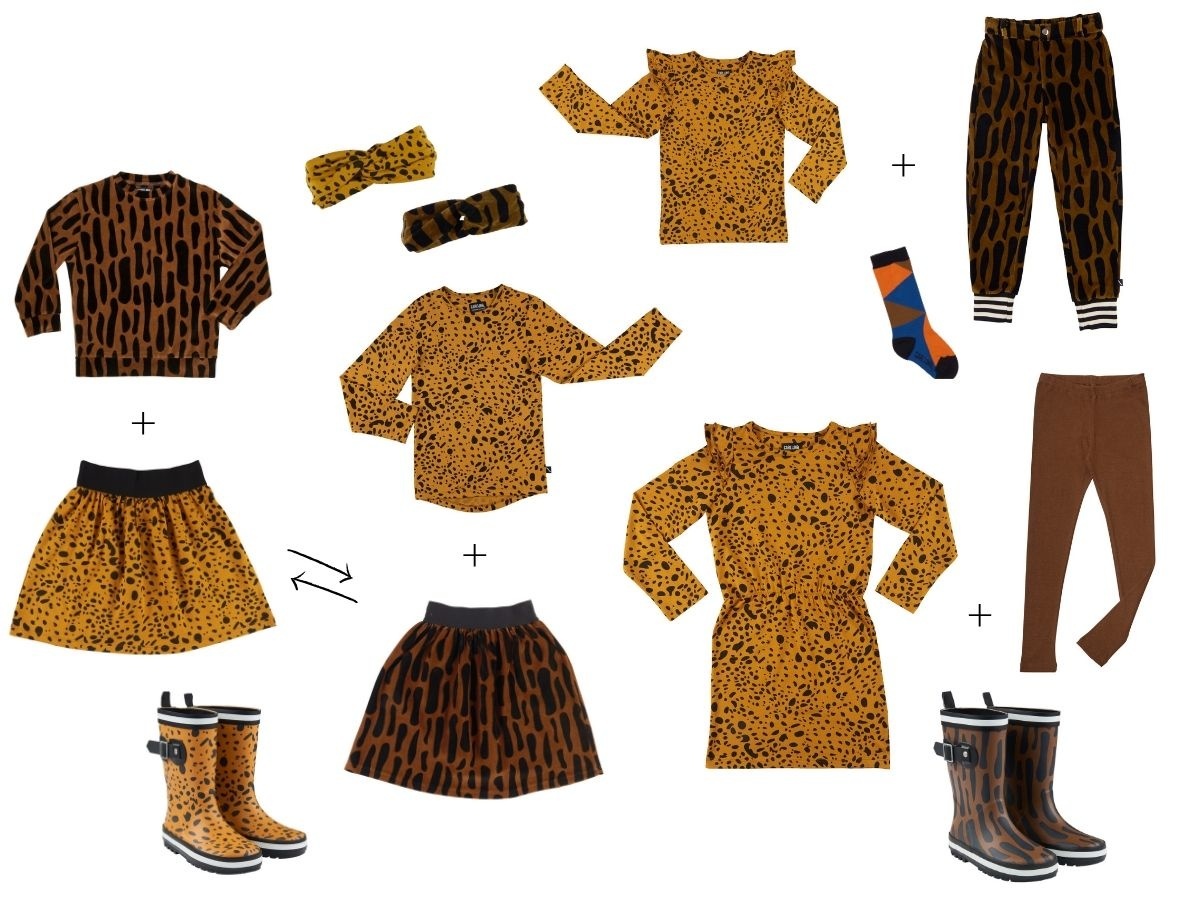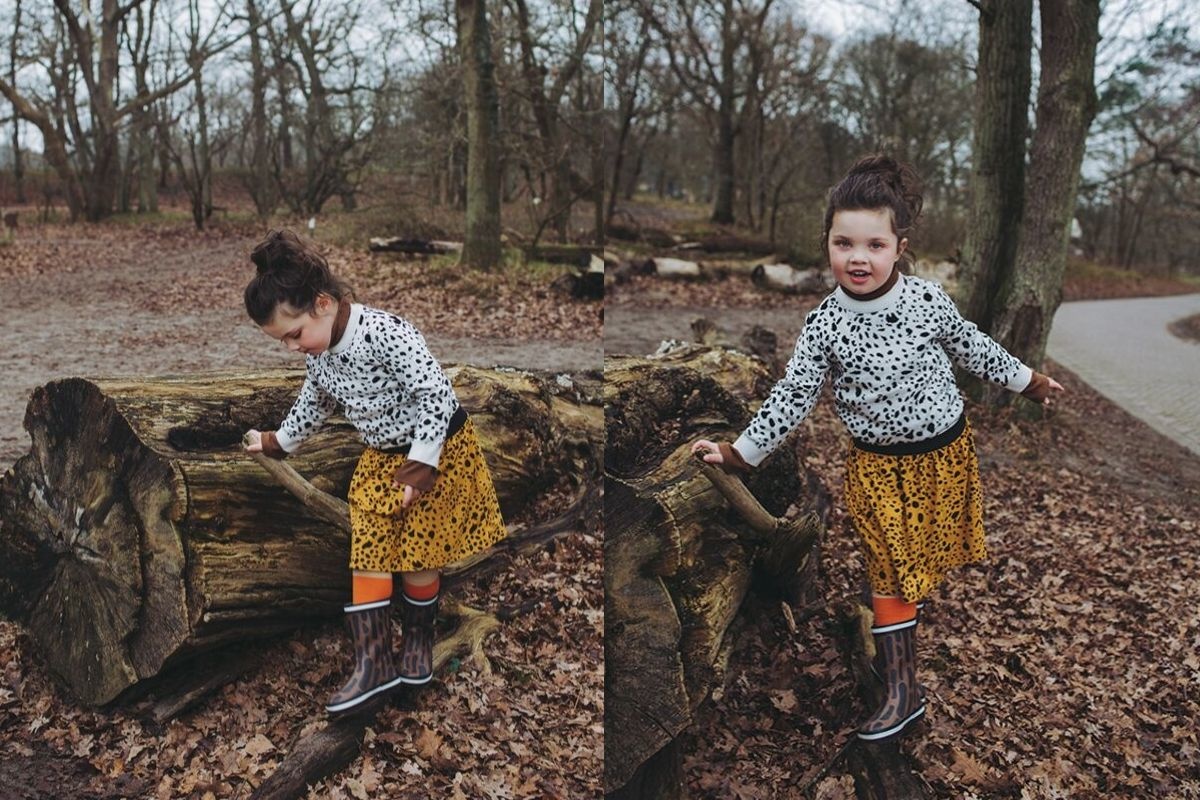 This brand picks up prints on prints and unique color combinations. It gives you an extra push that you can experiment with the colors and prints to create your unique personal look.
See all items from CarlijnQ? Then click here.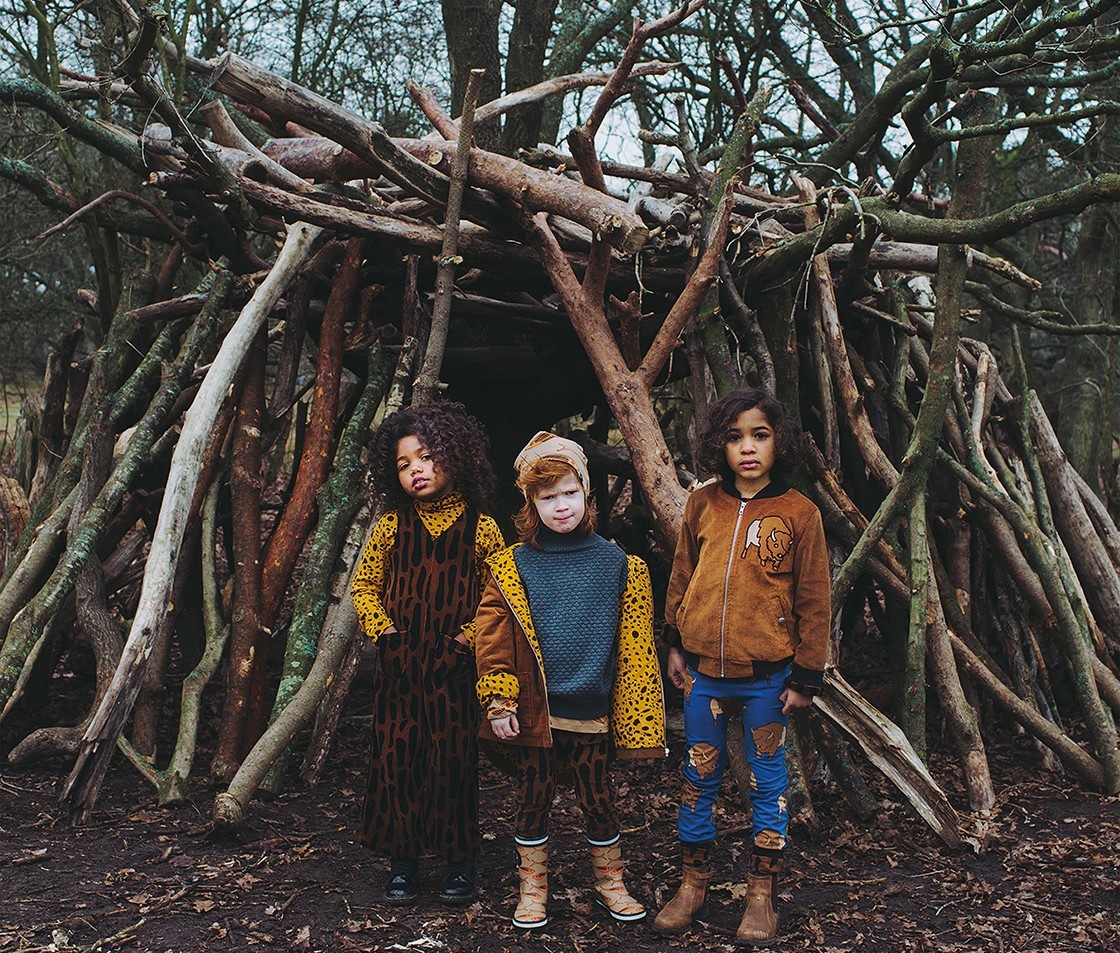 Cool combination made? Tag us on insta! @ ikbenzomooi.nl