Ammehoela is a unique brand. Comfort, fun and sustainability are the three aspects that come back in every collection. Every Ammehoela collection has been carefully designed in detail by the Ammehoela designers with a focus on comfortable fit, soft qualities, hand-illustrated prints and ready to mix and match. All products are made from organic cotton and GOTS certified.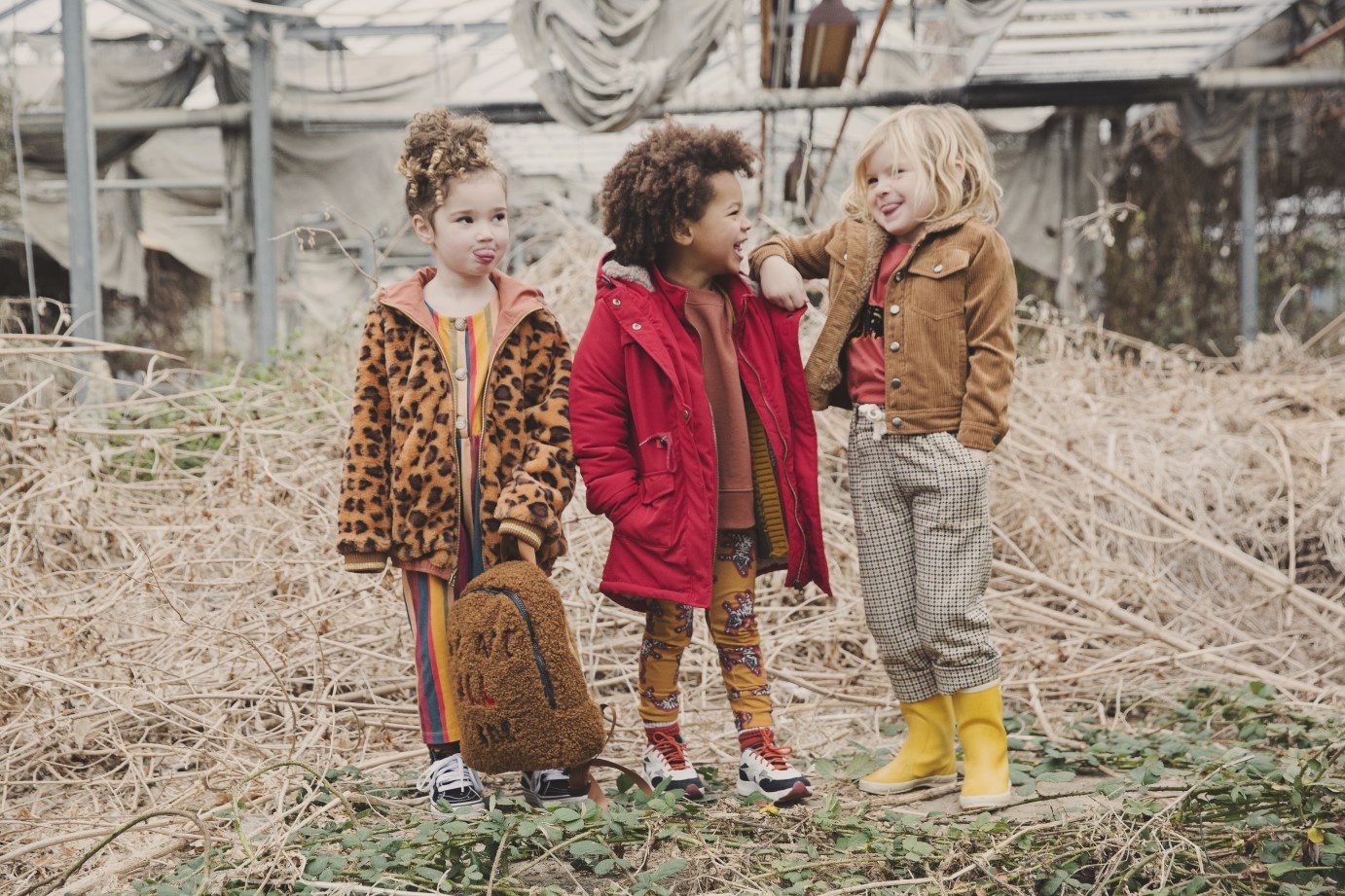 Get Up, Stand Up!
This collection is all about not being afraid, we show you are. With the collection your child can show his / her beliefs and style. Furthermore, the collection features quotes on clothing that are all about standing up for a better planet, more friendliness and respect for everyone.
Kindness comes with soft materials such as teddy and warm colors combined with soft pastel shades. The Get Up, Stand Up collection offers rich embroidery and cool prints with powerful quotes.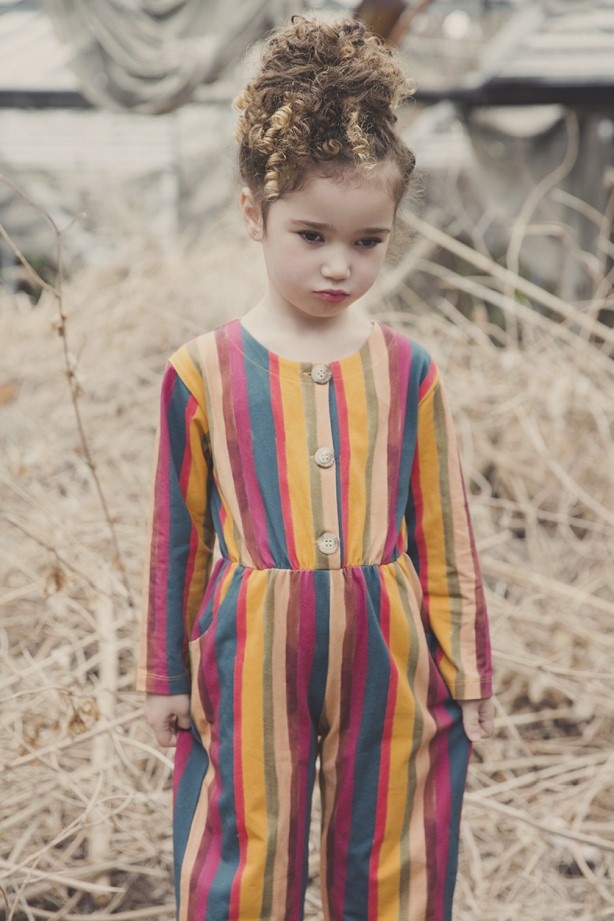 We have a good dose of inspiration for you. We have style sheets to show you what you can mix and match. In addition, of course, nice atmospheric images and complete looks. The photos are pure, which makes it extra emphasize the collection.
The stripes and warm colors have a nice autumn vibe. The fabric and color combinations give a nod to the 80s. The collection is made in such a way that you can mix and match endlessly.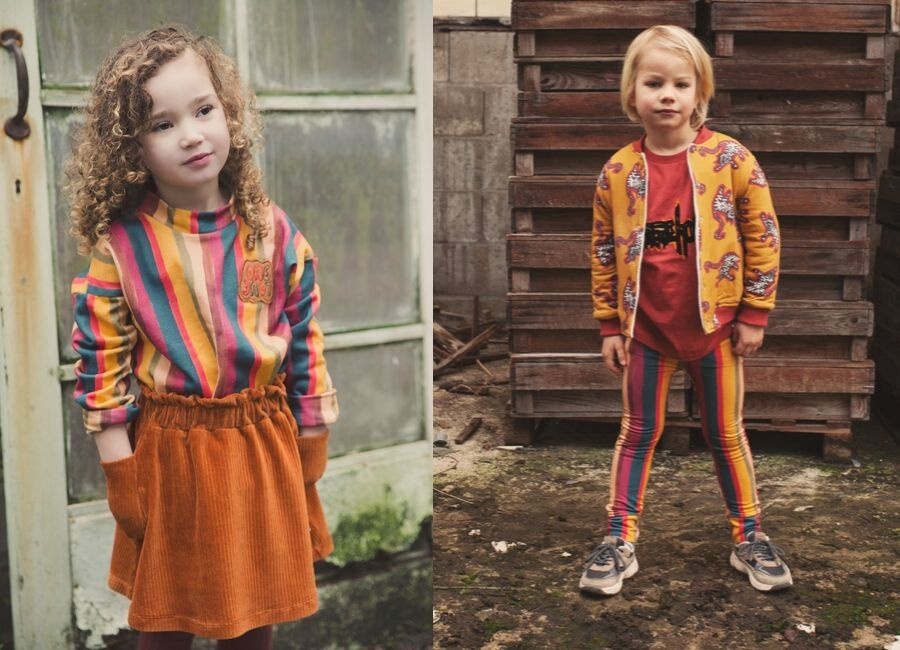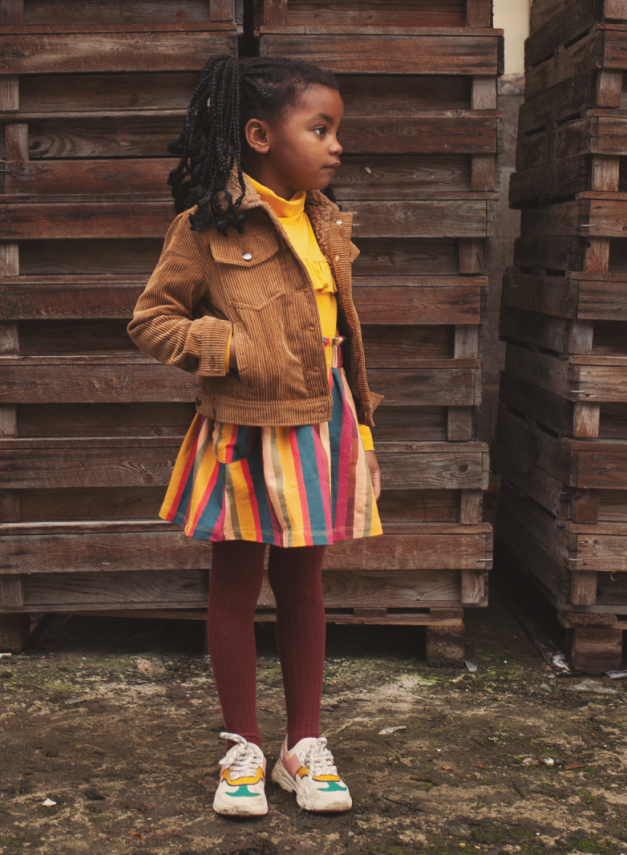 Little ones
This collection also has room for small buddies . Some items are executed slightly differently, but in the same colors. This way you can twine with a possibly older child.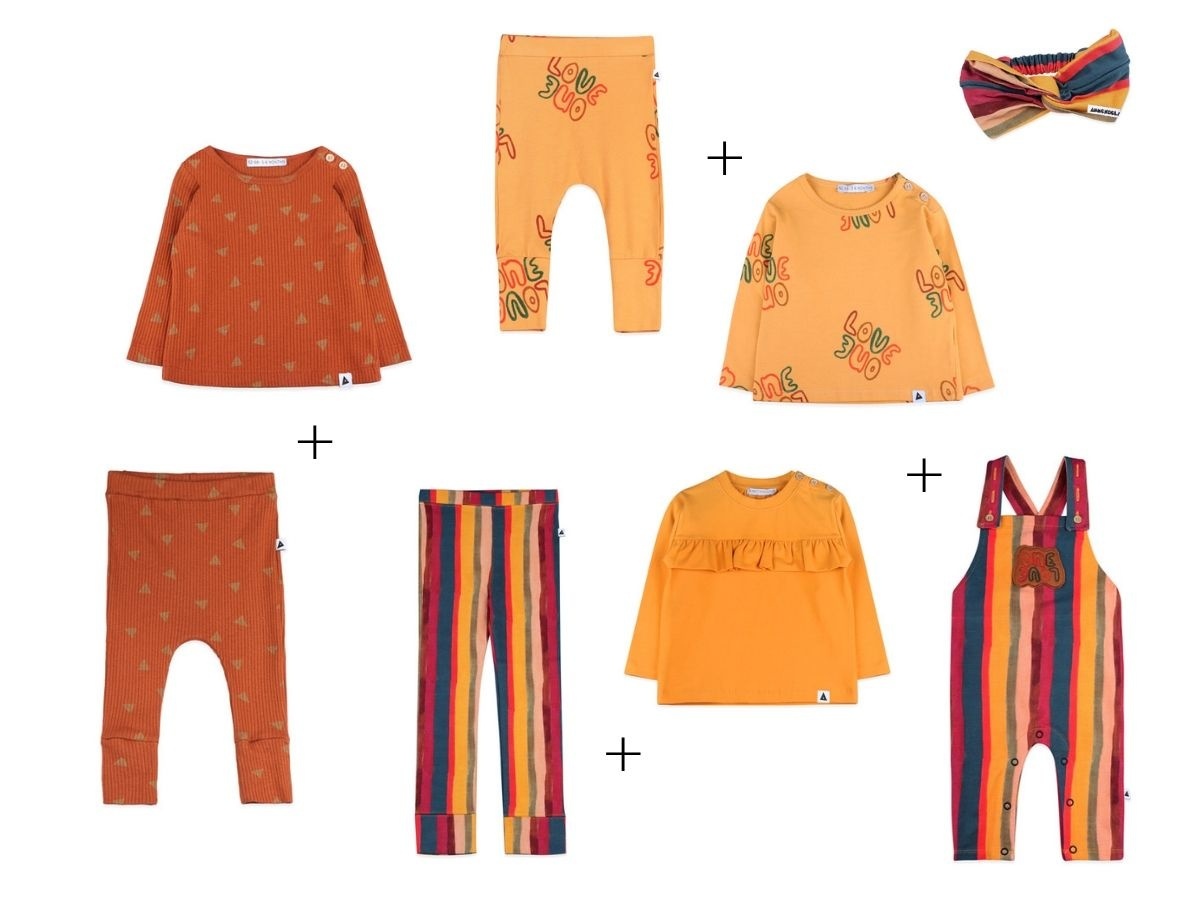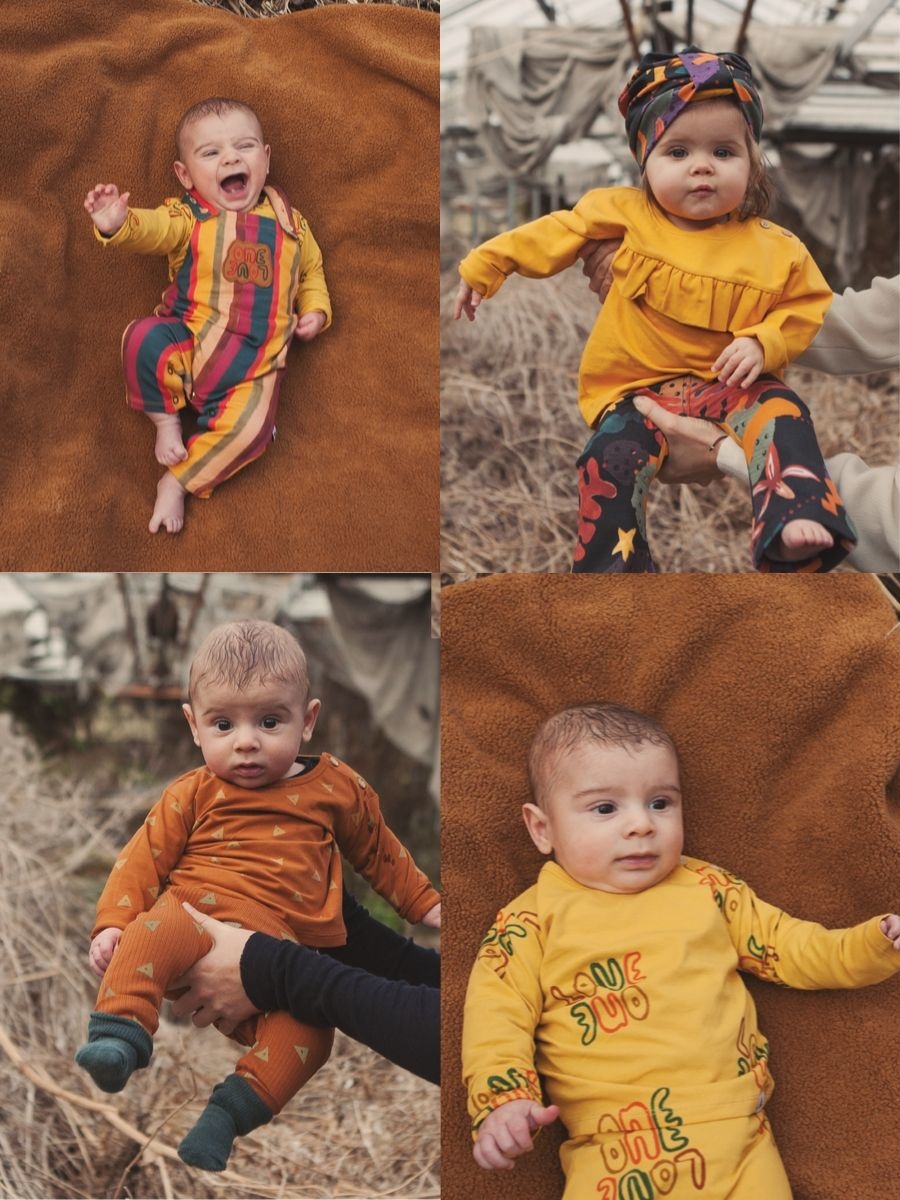 Wild, Check!
The checkered print also gets a nice place in the collection, together with the tiger print this is a cool look that can be combined with many items.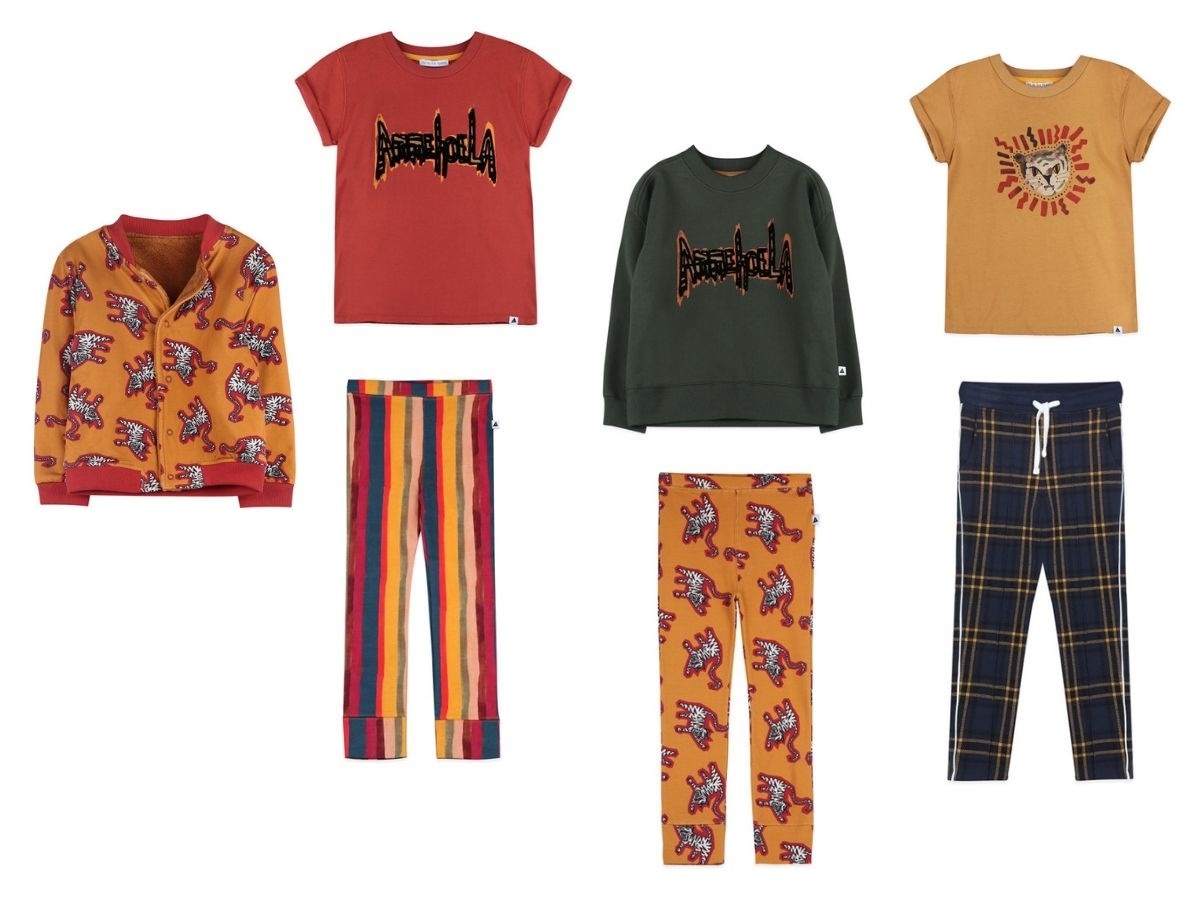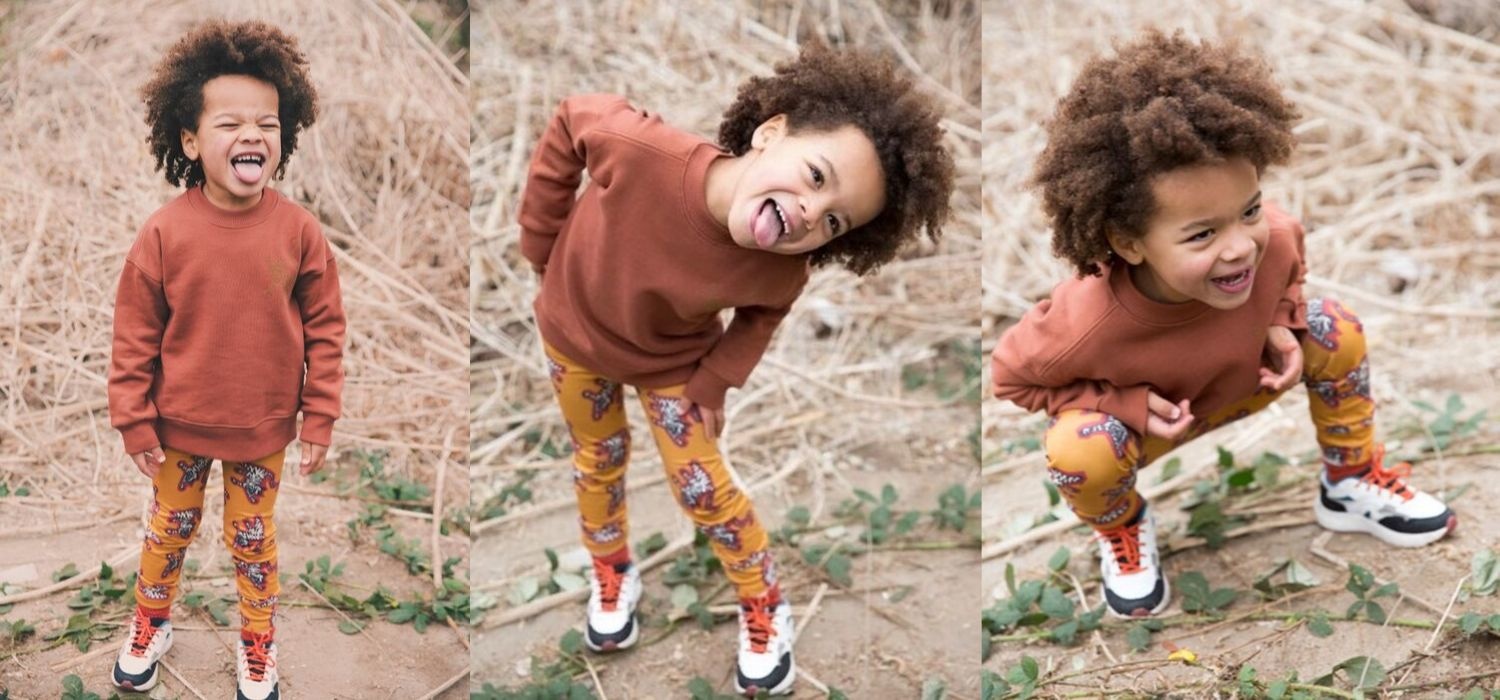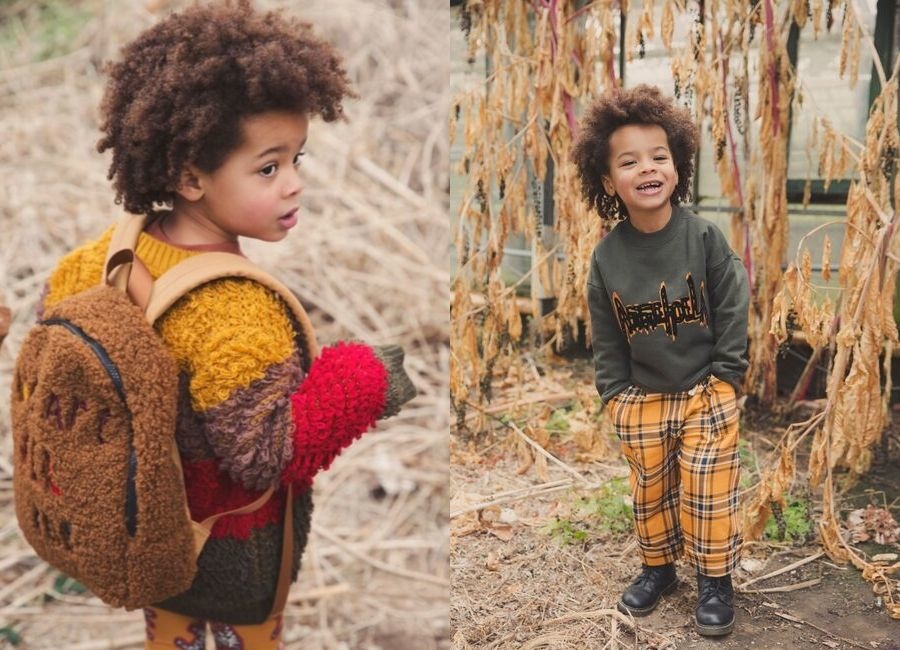 Twinning is winning!
Super cool items that you can twine with your little one. These flared pants are an eye catcher of the collection.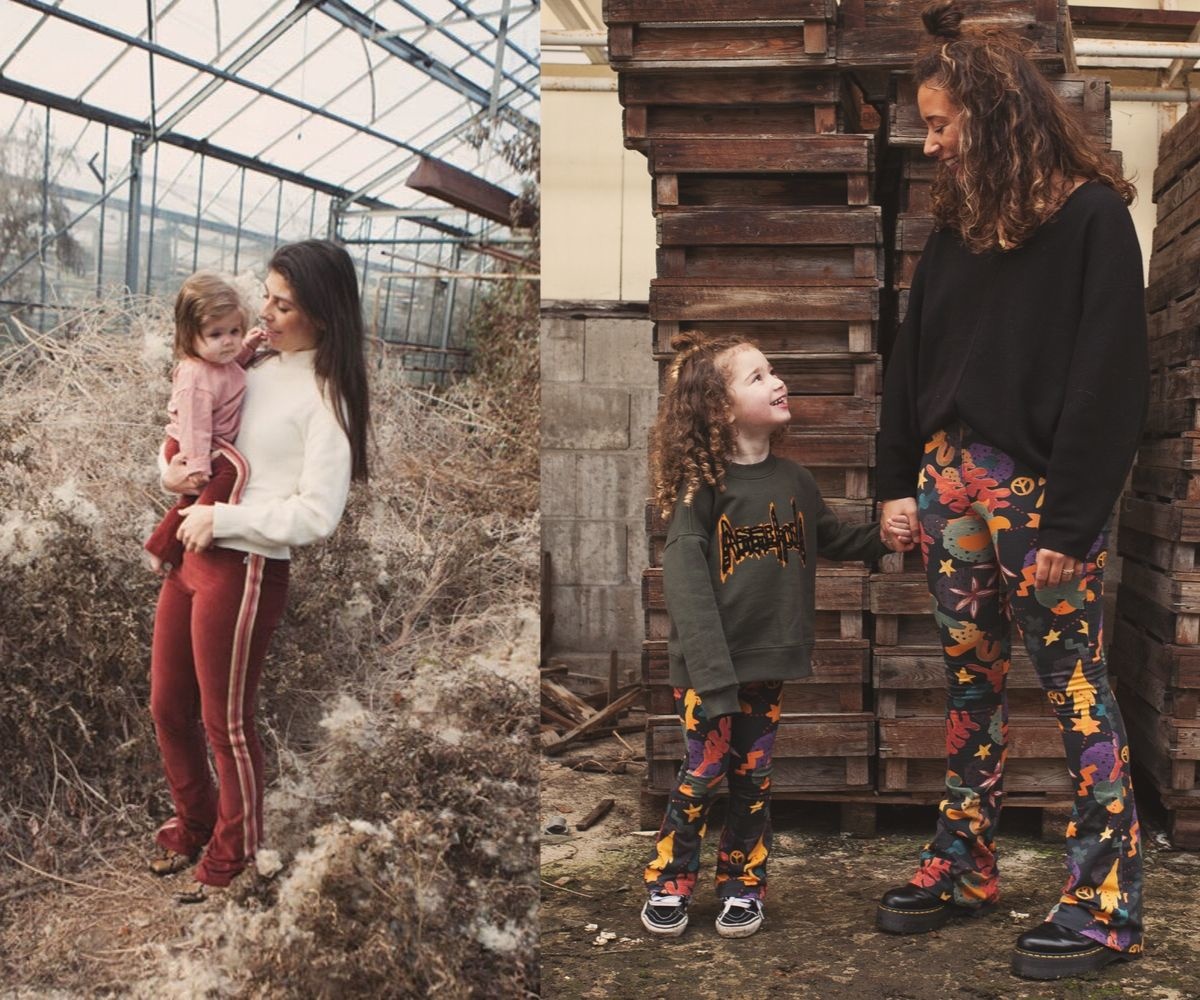 Drop 2
The second drop are soft pastel colors combined with warm deep colors. We are in love!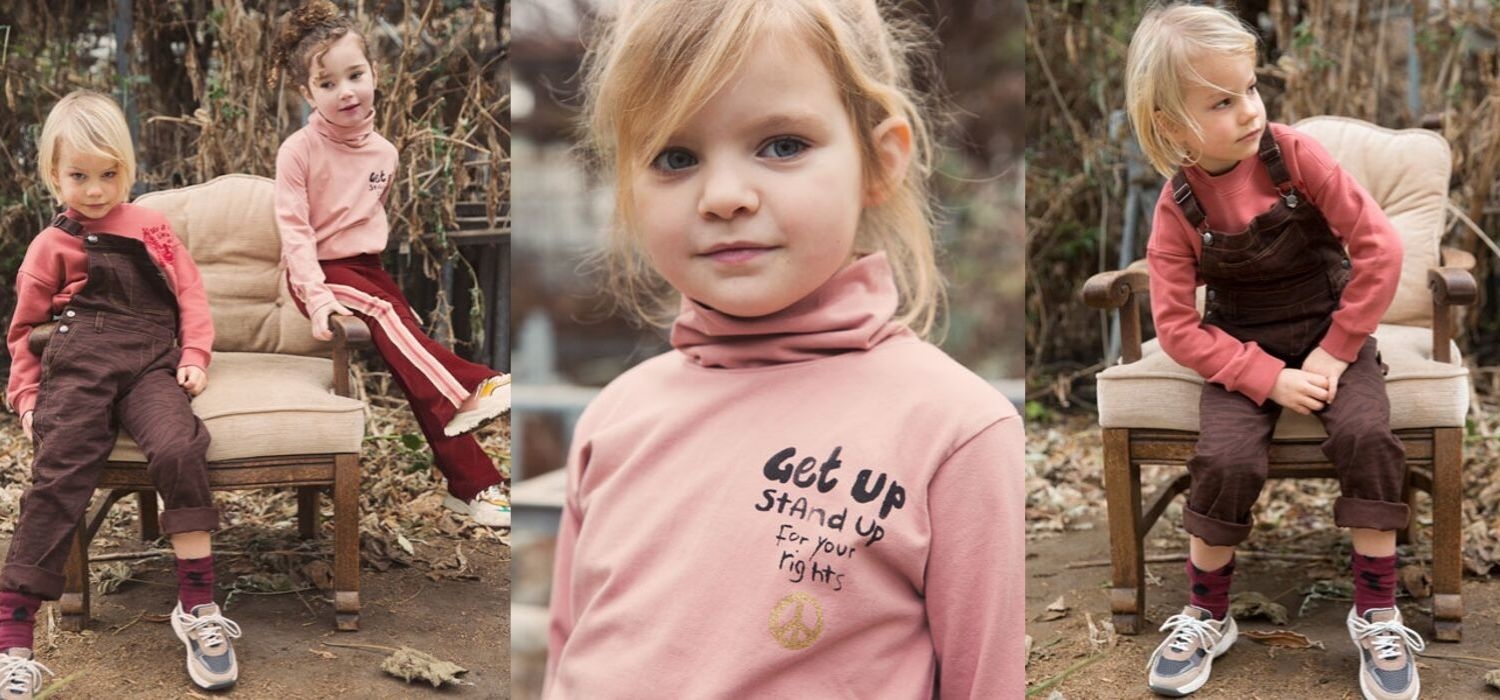 This was an impression of the collection. Are you curious about all new items from Ammehoela? Then click here!