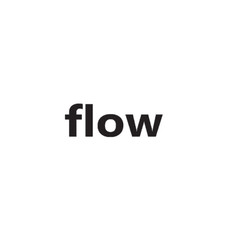 Flow Amsterdam Smoke detectors and Nightlights
Ever seen a nice smoke detector for the children's room? I do not, but since I know the brand Flow, that's past. They make the nicest smoke detectors and lights for the baby and children's room. Available in different styles and colors to make sure that one of your fits perfectly with your style. The optical smoke detectors are available in the form of a cute animal or birdhouse.
Cute night lights with a soft and cuddly look & feel
The flow night lights are fun and special. The lights change color when you touch or shake it. So they are easy to use even for the little ones. They lighten the children's room in a soft and subtle way and give your kids a safe feeling in the dark.