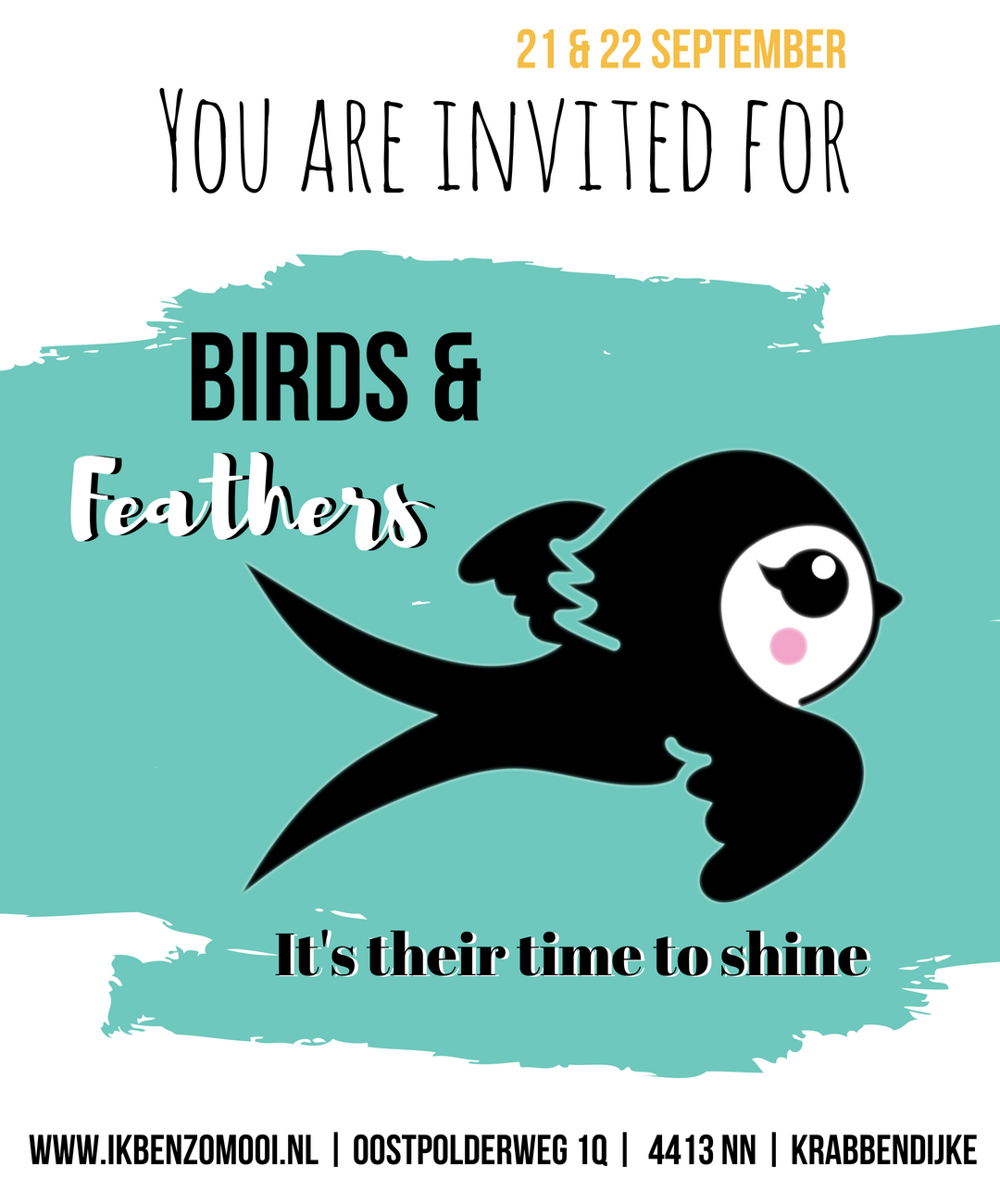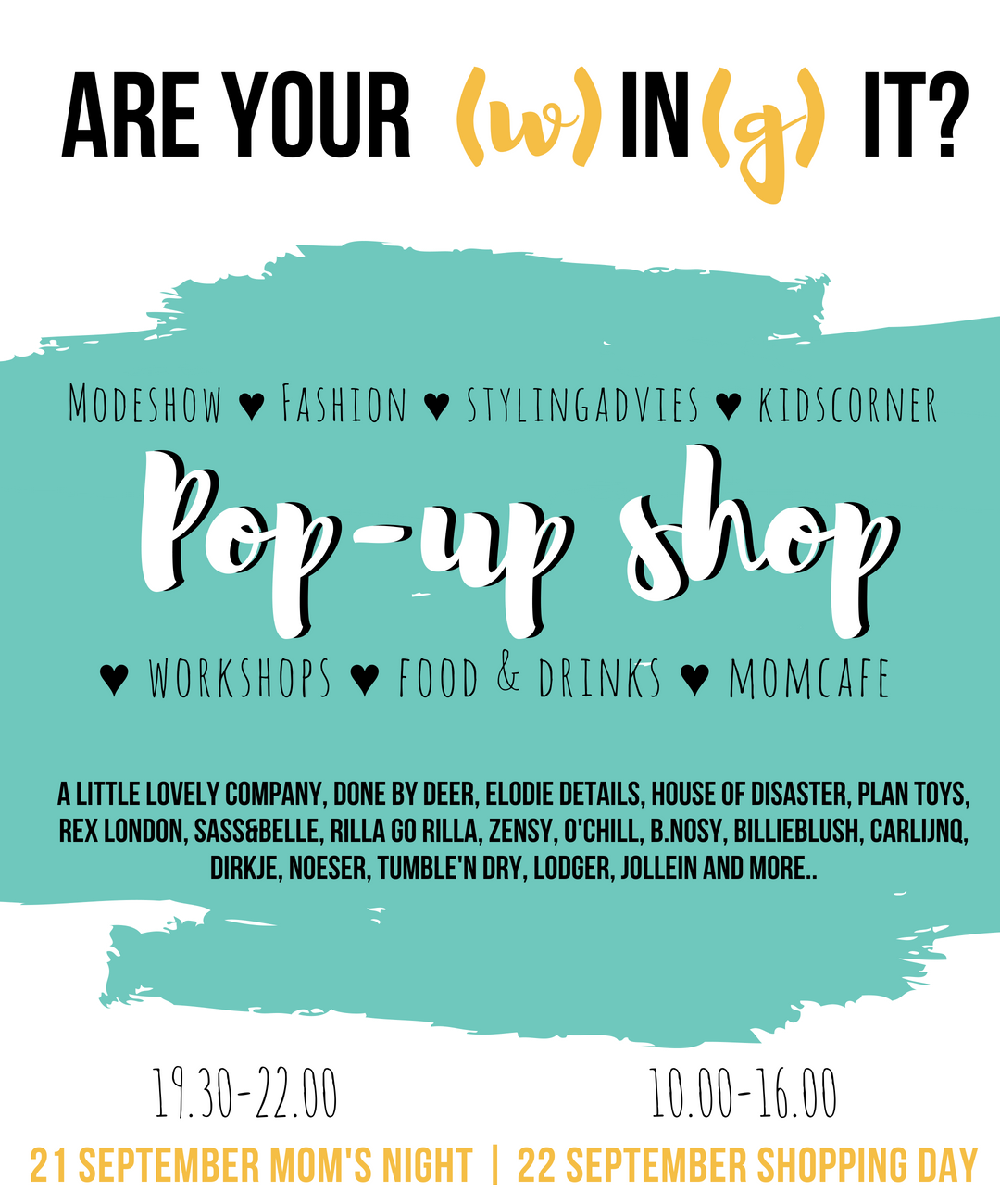 Save the date
September 21 & 22 you are most welcome at our 'Birds & Feathers' event. We are very enthusiastic, but you probably have no idea what to expect now. That is why we have put all the information you need for you in a row for you.
You will find everything here about what we are going to do, what the intention is and what we offer. Hopefully you will become as enthusiastic as us and we will see you at Birds & Feathers!
Ahum ... you also have a chance to win huge prize packages these days. Buy your ticket here! Do you want to know more about the content of the event? Click here. Do you want to register your child for one of our calls? You can do that here.