Dirkje is a brand that has been around for more than 25 years. Steady and well-informed what they want to offer their customers. You can remove most of Dirkje's items straight away and that is a strong point for a brand.
Another thing that makes Dirkje stand out are their sets for boys and girls . If clothing has already been collected and sold together, they are super suitable, for example, to give as a baby shower gift. You are ready immediately. We are happy to take you with a selection from the collection.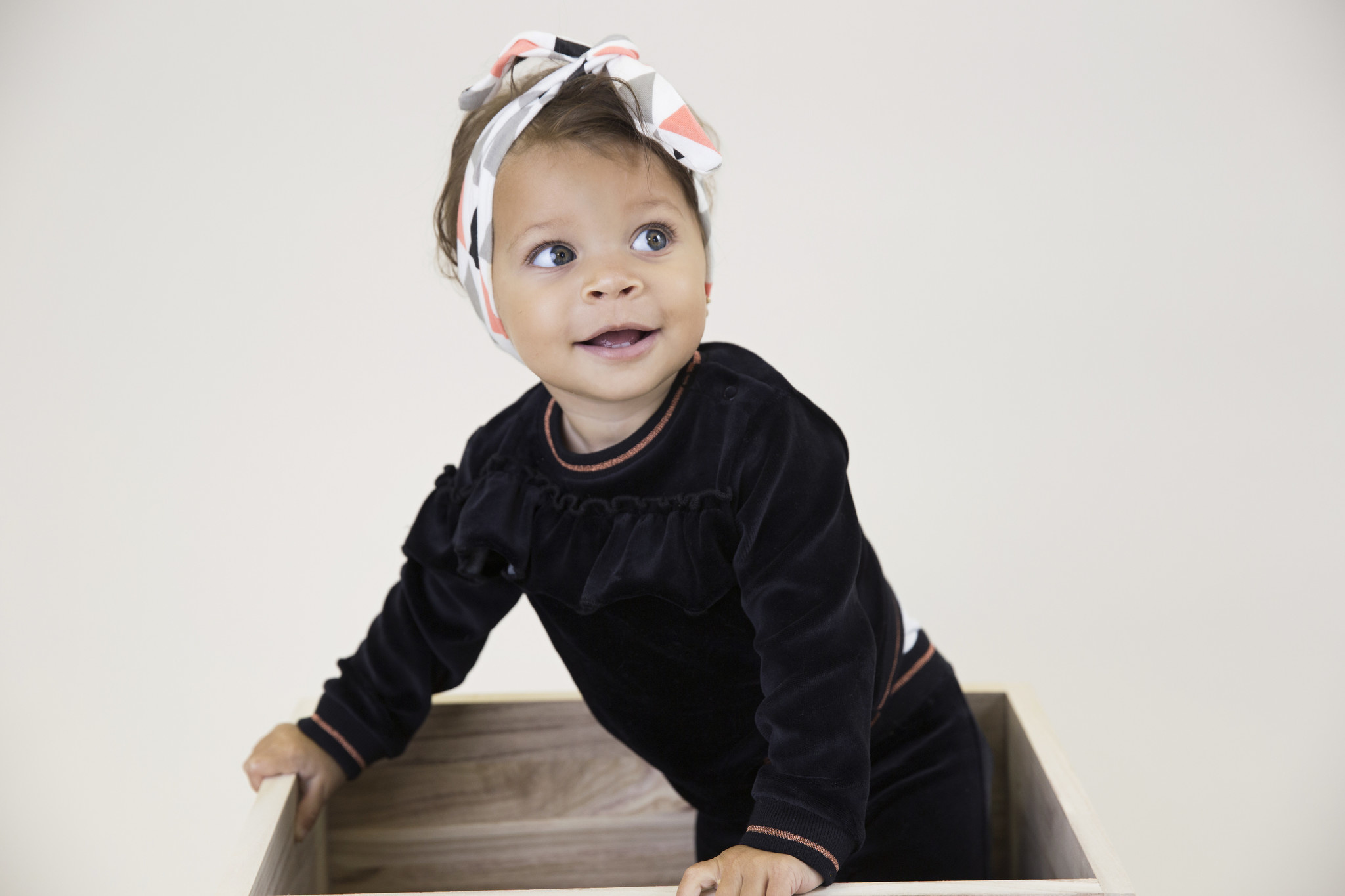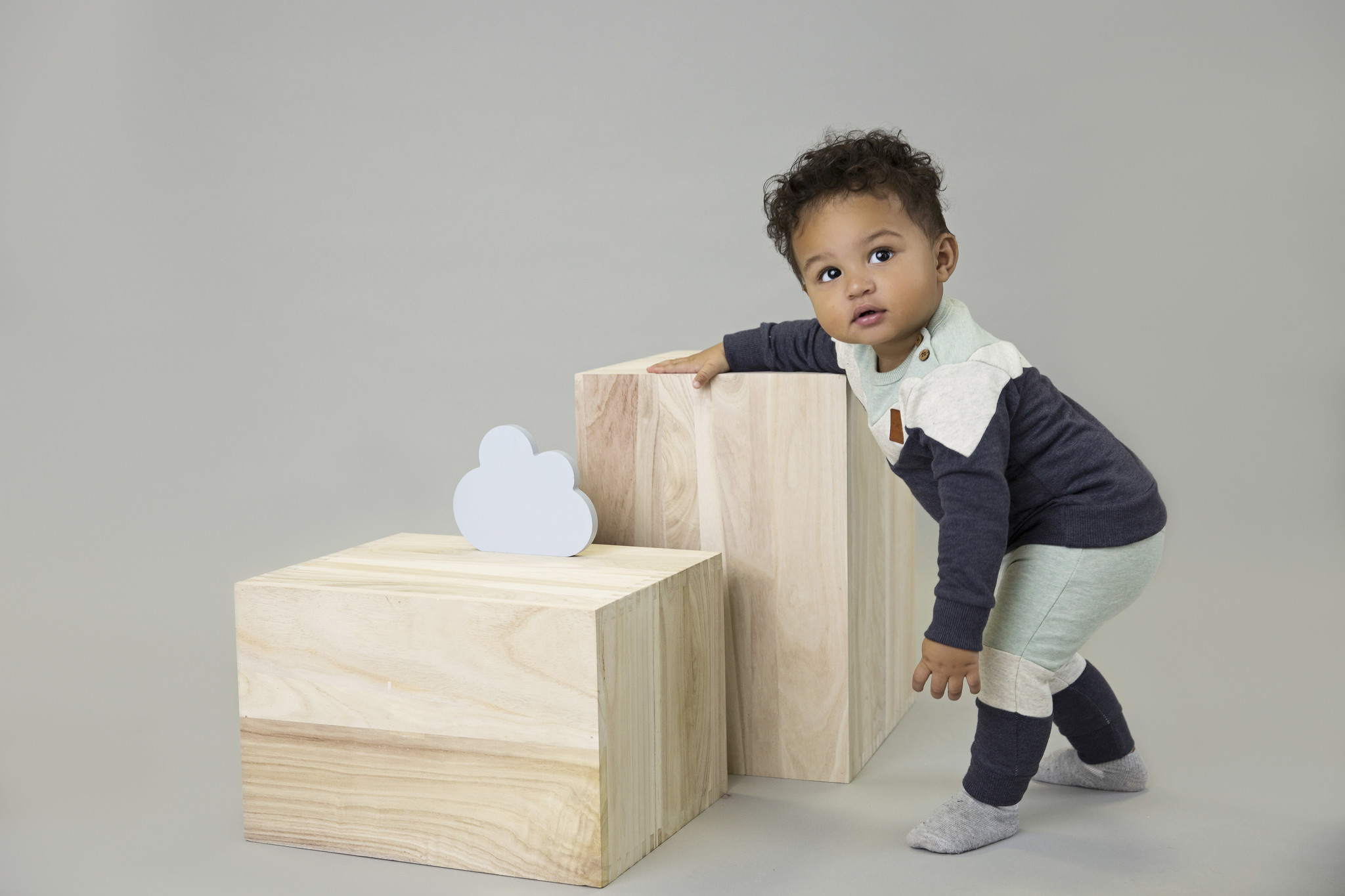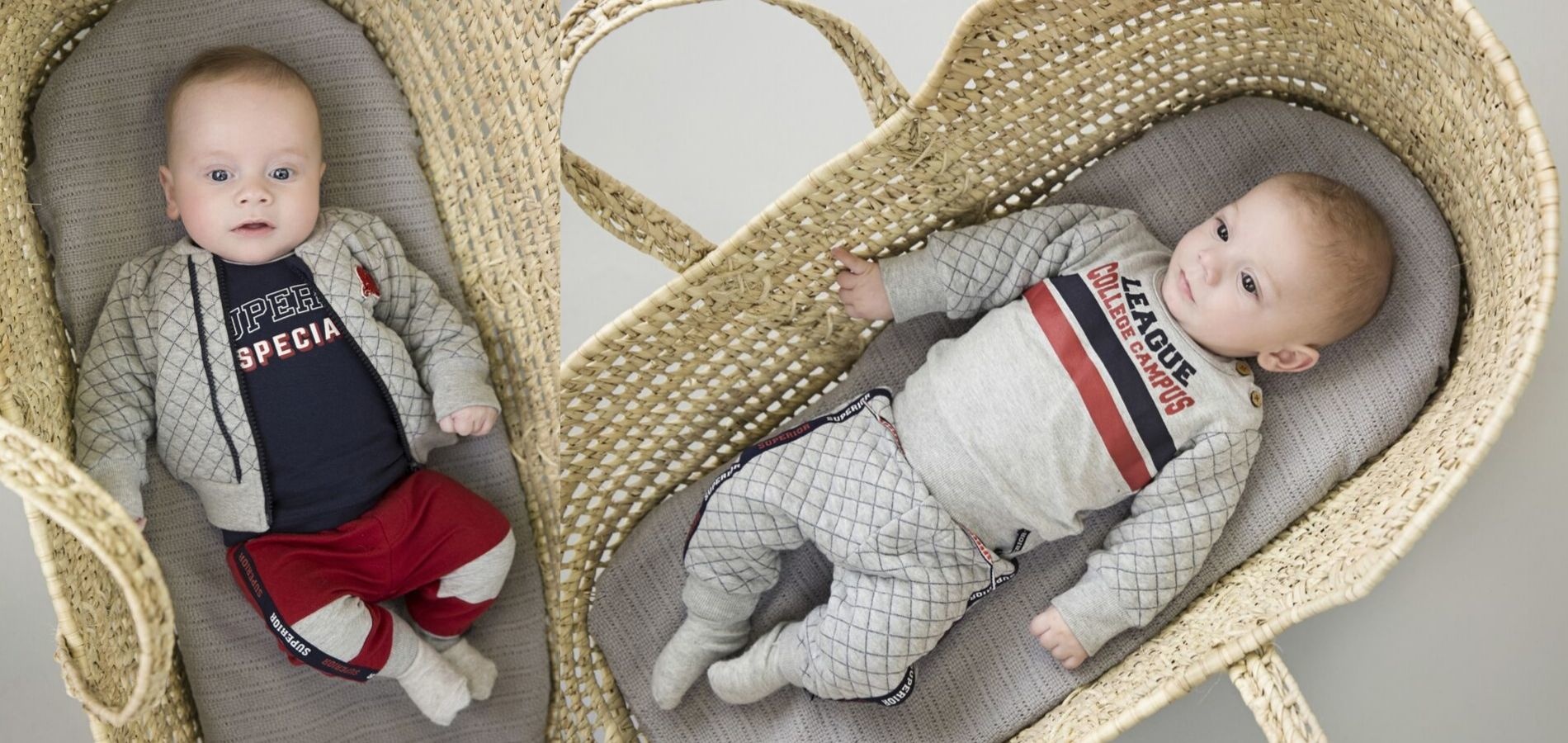 Trendy packages, fine colors and all-time favorites. That's Dirkje. This season also a cool yellow 'smile' line with the boys and light pink will once again have a nice place with the girls.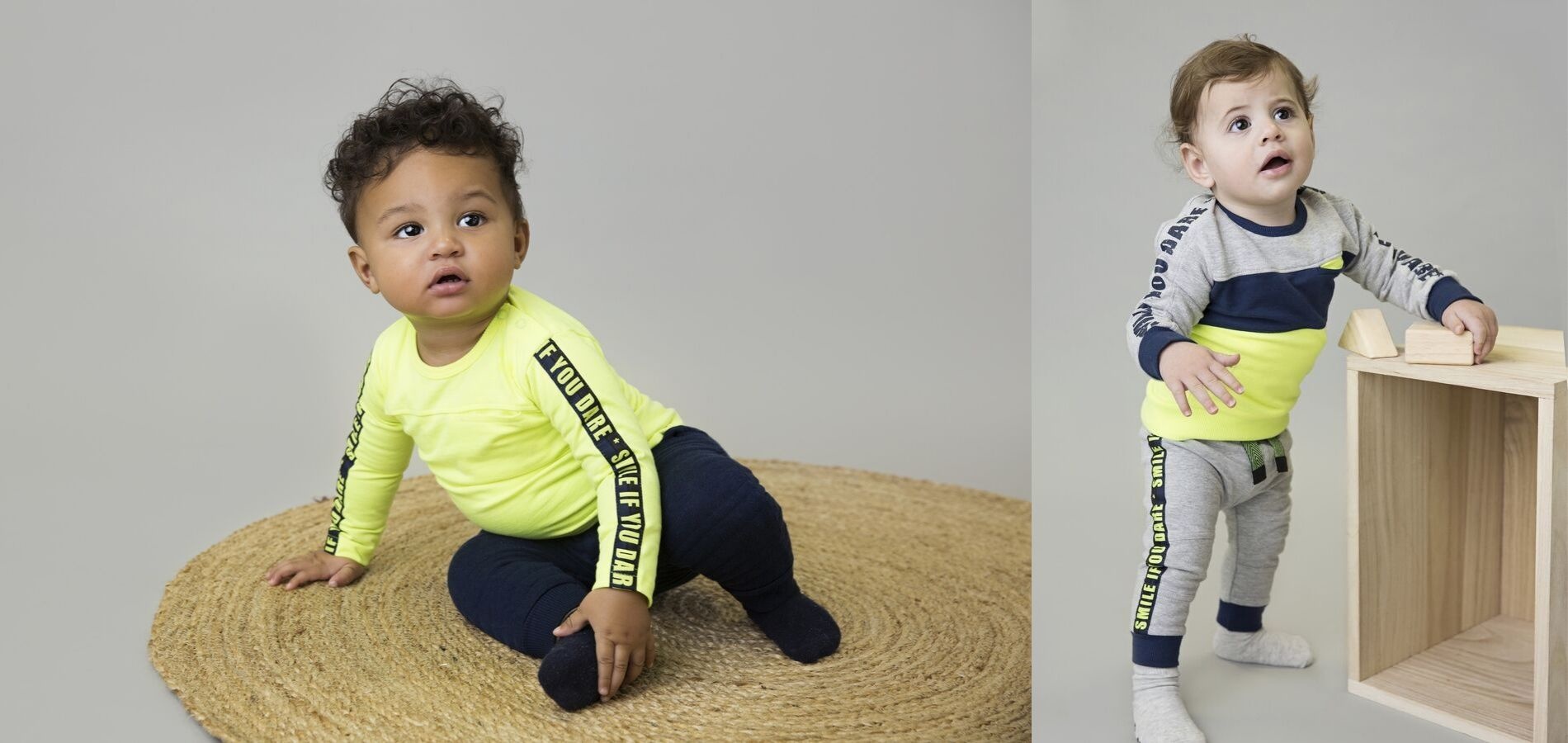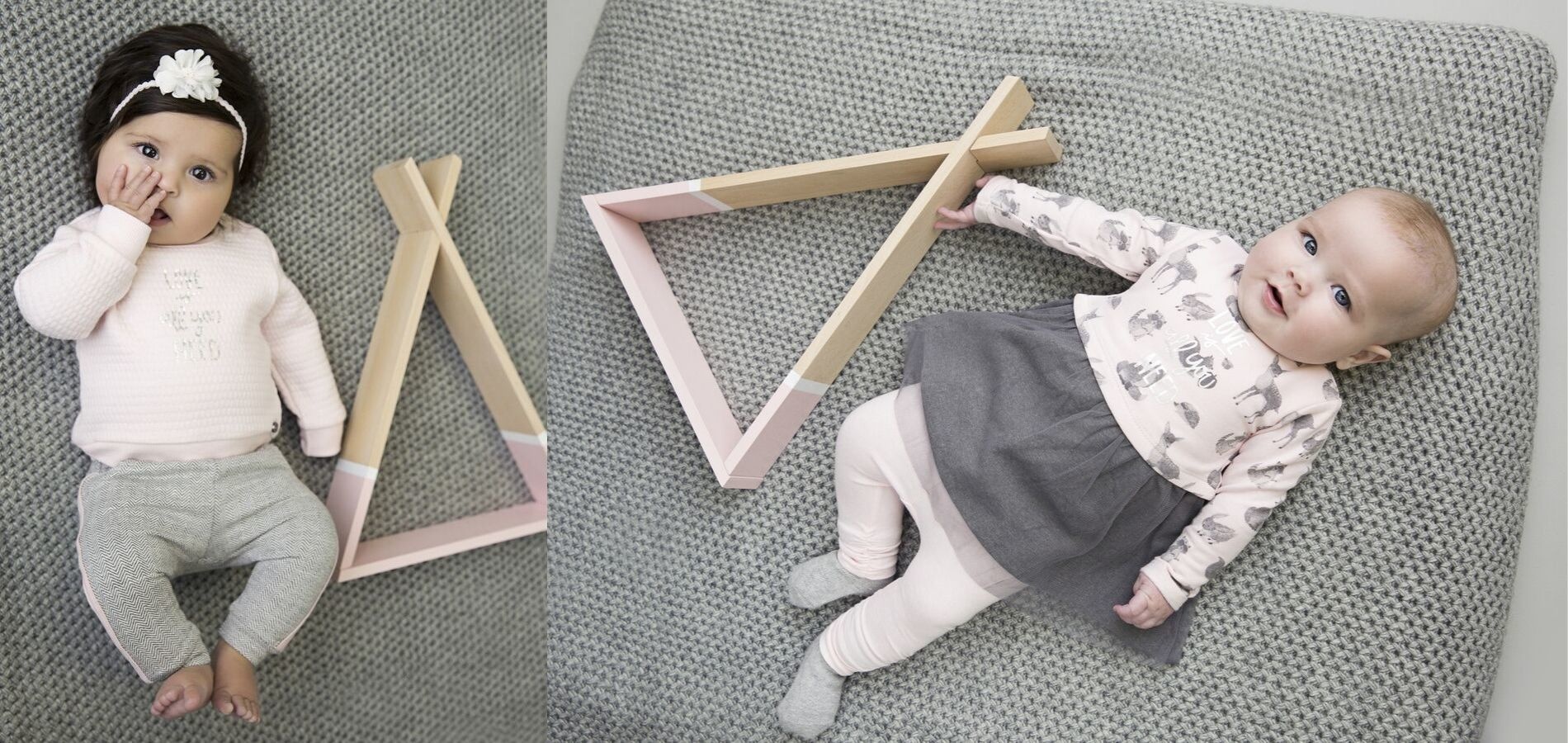 Still looking for a perfect gift? Then the cream items from this collection are a great option.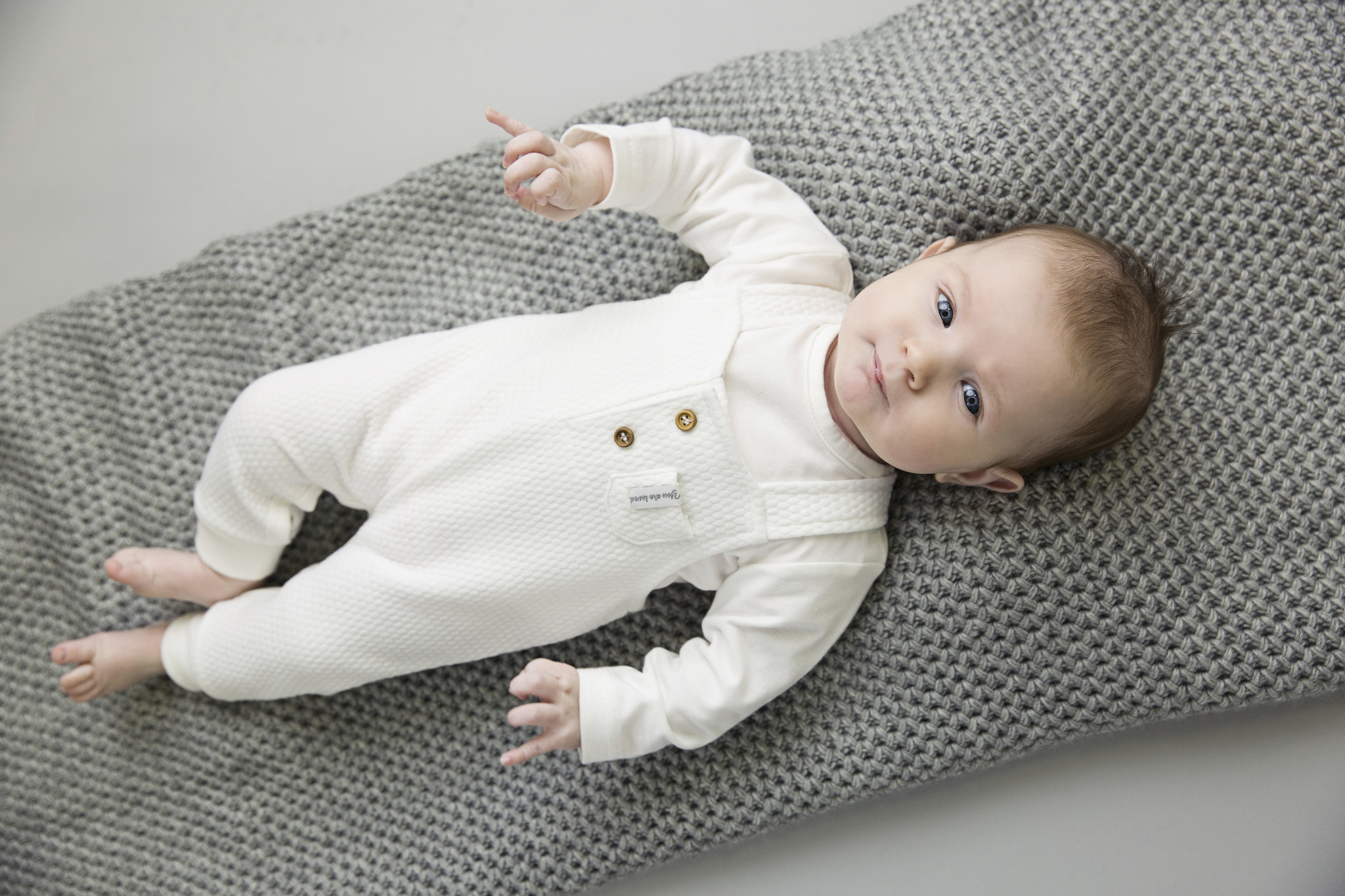 Curious about all items from the collection? Then click here!